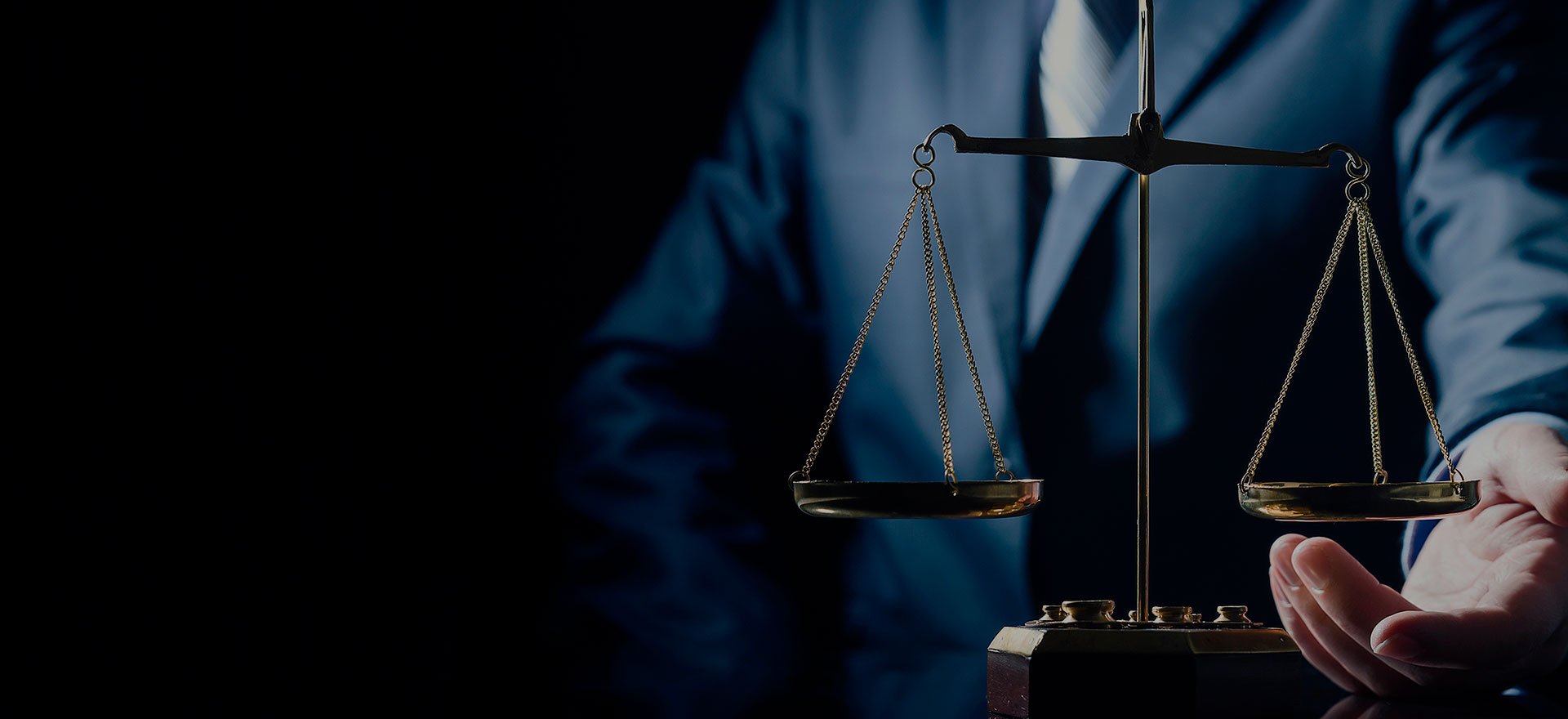 Welcome to Our Official site
Premium Partners
Premium Partners is a full service law firm that employs a creative
and innovative approach in finding solutions to our clients' legal needs.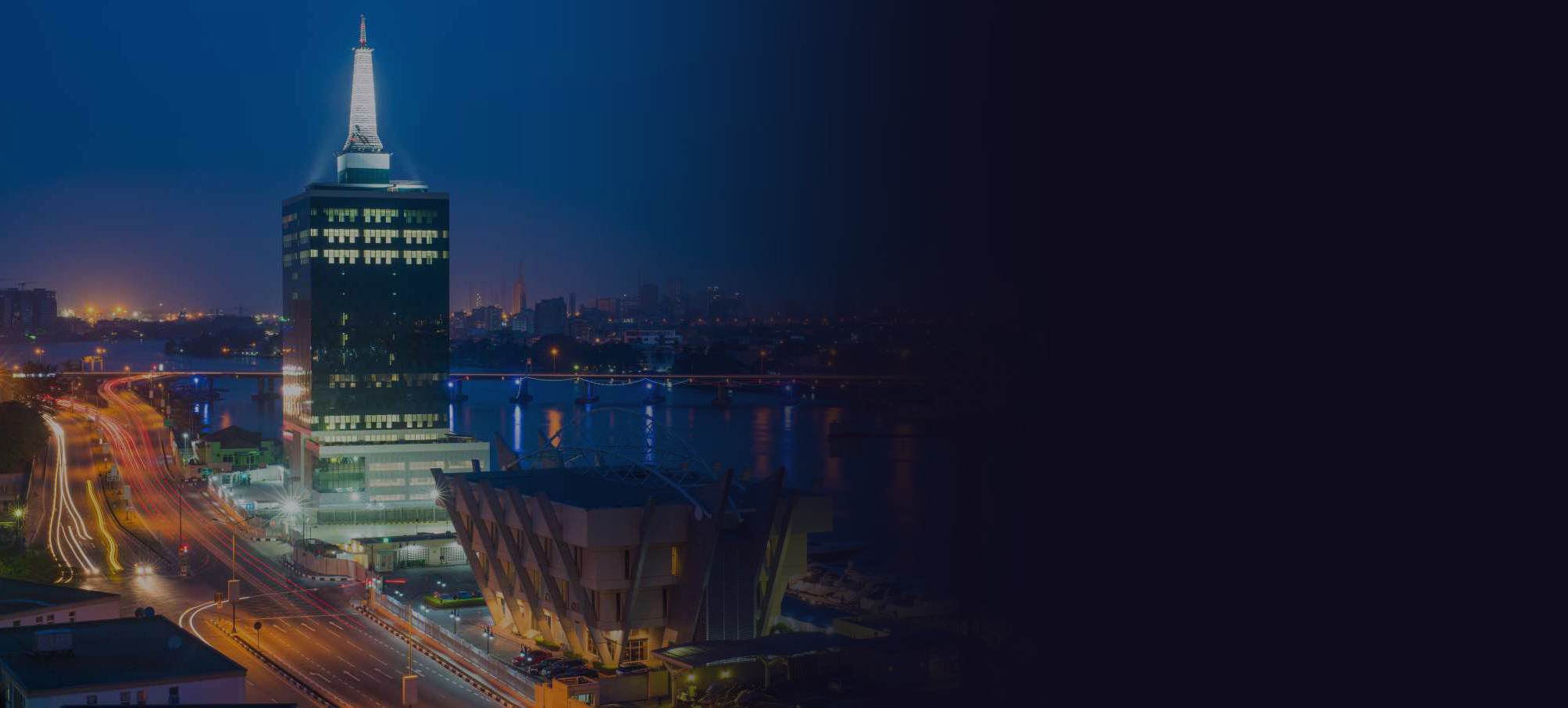 Our Area of Practice
Cooperate &
Commercial Practice
Our team of skilled and experienced lawyers has consistently
demonstrated an ability to deliver clear, frank and timely
responses to client's enquiries.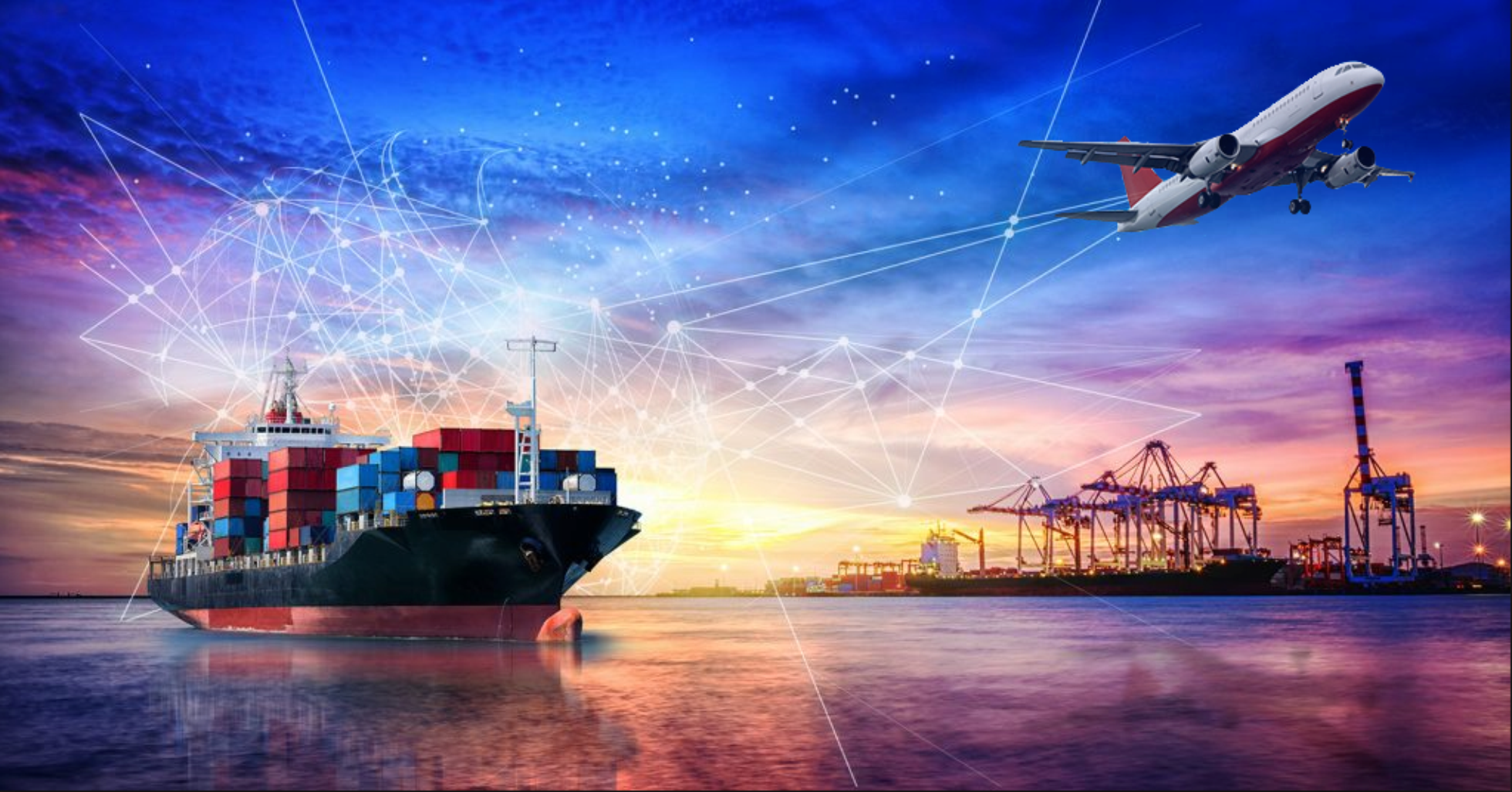 Our Area of Pratice
Transport
(Aviation and Maritime)
We have for several years been regularly involved in aero-political,
regulatory, competition and privatization matters.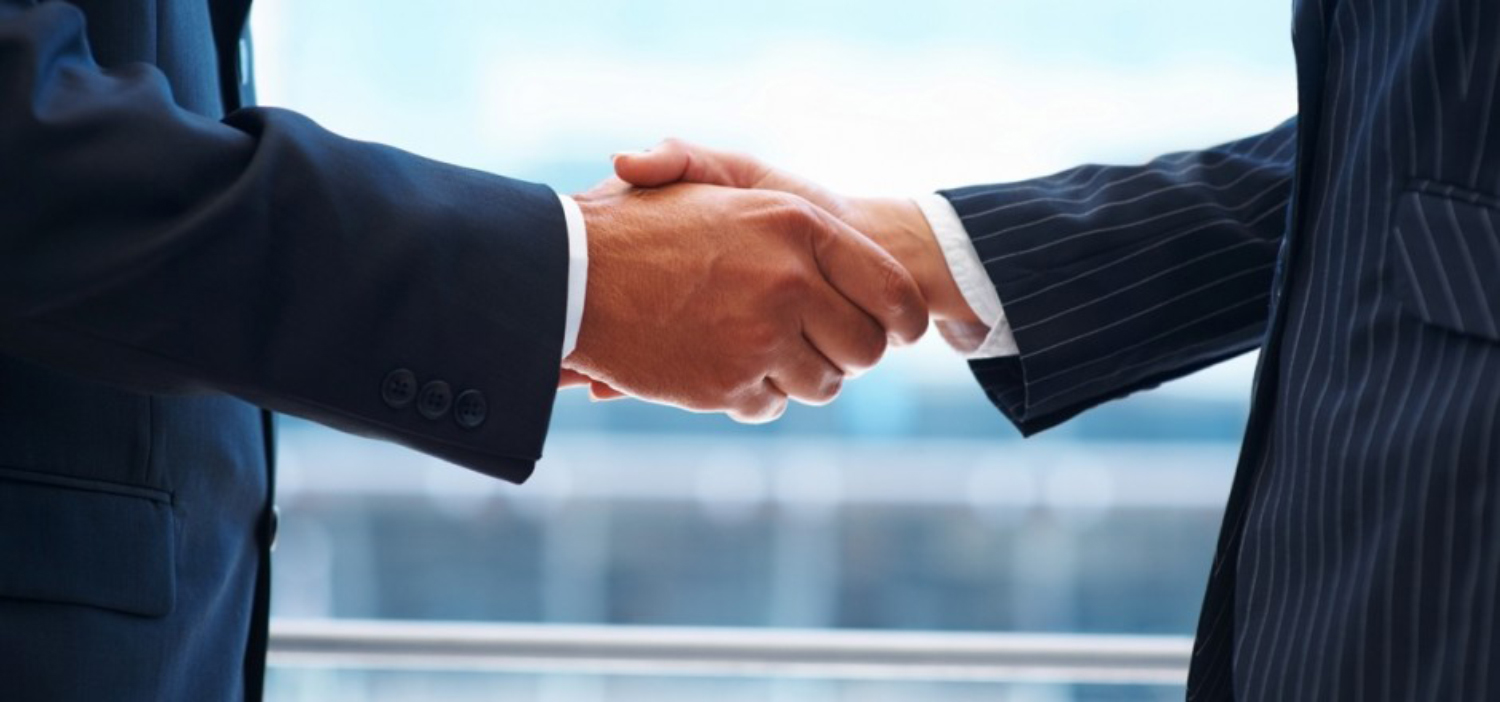 Our Area of Practice
Dispute Resolution
Litigation and Arbitration
We have a highly skilled and experienced Dispute Resolution Team.
We represent clients with the aim of reducing a lawsuit's
disruptive impact whilst maximizing the chances of a successful outcome